INVISIBLE: THE STORY AND HOPE OF MEXICO'S STREET KIDS
(dir: Stephen John Spivey/USA/52 min)
SCREENS: SATURDAY DEC 8, 4PM
Imagine if your children lived on the street, in a makeshift shack under a bridge, in the sewer, or in a box. This is the reality of 25,000 kids, under the age of 18, in Mexico City. Where do these kids find hope? Follow Ree Boado, a singer-songwriter from Nashville, and a team of missionaries, as they set their sights on helping the street kids by introducing them to the one that saves. Invisible: The Story and Hope of Mexico's Street Kids, addresses the prolific problem with street kids in Mexico City, and what a Christian's response should be. This film spurs believers to get out of their comfort zone and work with the hopeless and hurting.
DOVE REVIEWS writes: "Invisible is inspiring, challenging, and impactful. While it communicates the realities of deep darkness, it promotes gracious light. This movie receives the Dove-Approved 18+ Seal, with caution regarding its mature and distressing content."
INVISIBLE screens with the following short films:
(dir: Jochen Isensee /DEU/11 min)
Learning that a baby suffers from a severe heart defect, makes it incredibly hard for a mother. Little Nick is treated at the pediatric ICU of Uniklinik Freiburg. Doctors fight for his life, while his family does not give up hope.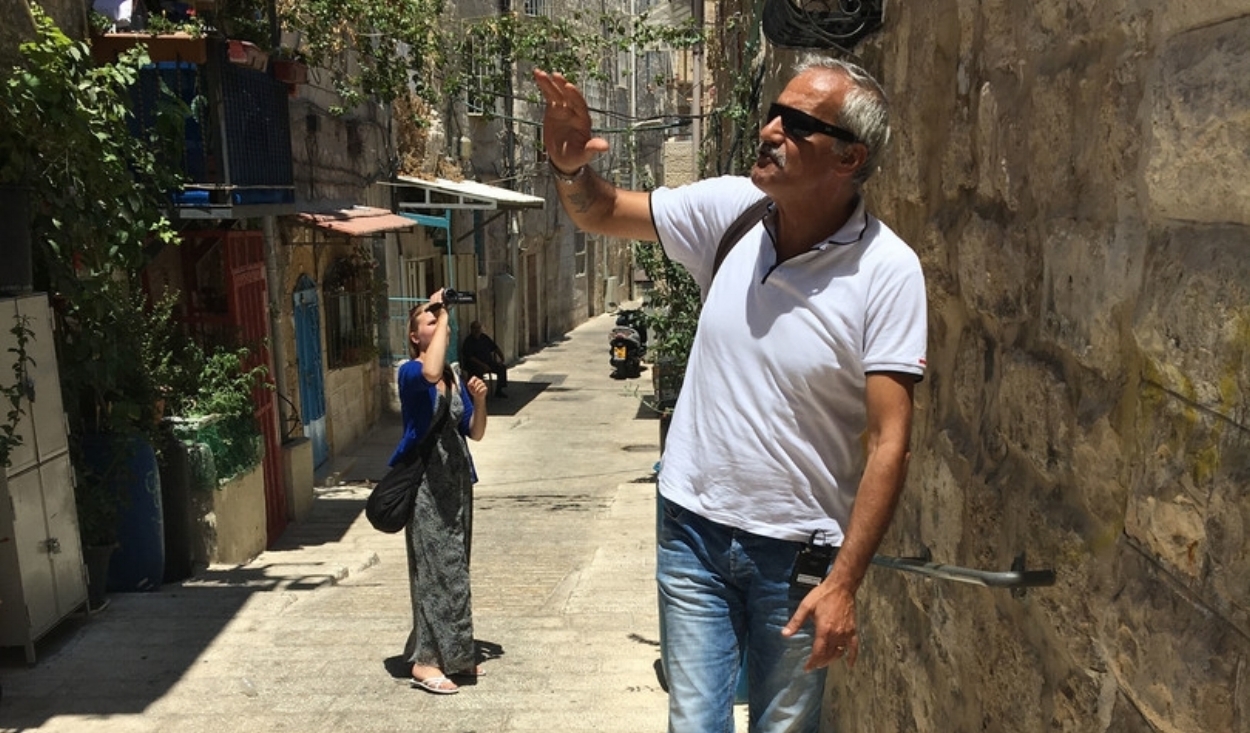 (dir: Ruut Ahonen, Mika Ahonen /FIN/28 min)
Hate, bitterness and revenge. You can see them everywhere. They protect us like a wall when we feel us threatened, neglected or abused. One wall of this kind is the Arab-Israeli conflict. Wallbreakers is a documentary on defeating it in a very radical way.