SHORTS PROGRAM 2: REDEMPTION
An uplifting selection of brand new short films that remind us of how the love of our Lord and Savior Jesus Christ delivers us from the pain and sin of this world.
SCREENS: SUNDAY DEC 9, 2PM
(dir: Katie Garibaldi /USA/3 min)
Folky songwriter Katie Garibaldi's sweet and majestically produced original song "Star in the East" from her new album Home Sweet Christmas is the perfect match for such a creatively inspired music video. The claymation and stop motion video was made by artist Marc Morgan, which pays homage to the classic Christmas movies of the '60s that we all know and love.
(dir: Joseph Holmes/USA/4 min)
A young woman struggles with how she feels about her own mortality while being followed everywhere by the Grim Reaper.
(dir: John Hopper/AUS/10 min)
A short film about fighting temptation. Josh and Daniel discover that victory is a battle worth fighting for when they are pushed to their limits both physically and spiritually.
(dir: Micah Versemann/USA/23 min)
For Olivia, her first year of college has been far from pleasant. Between her boyfriend stationed overseas, failing grades in class and dreams that keep plaguing her sleep, she finds herself empty and searching. Now when tragedy strikes she is sent spiraling, questioning everything she was rooted in.
(dir: Michael Keith Bell/USA/11 min)
A man doesn't realize golf has become his God-until he is shown the future.
(dir: Alexy Molotkov/CHE/3 min)
The charming story of a Question Mark that finds the Answer with the help of an Exclamation Mark and The Word of God.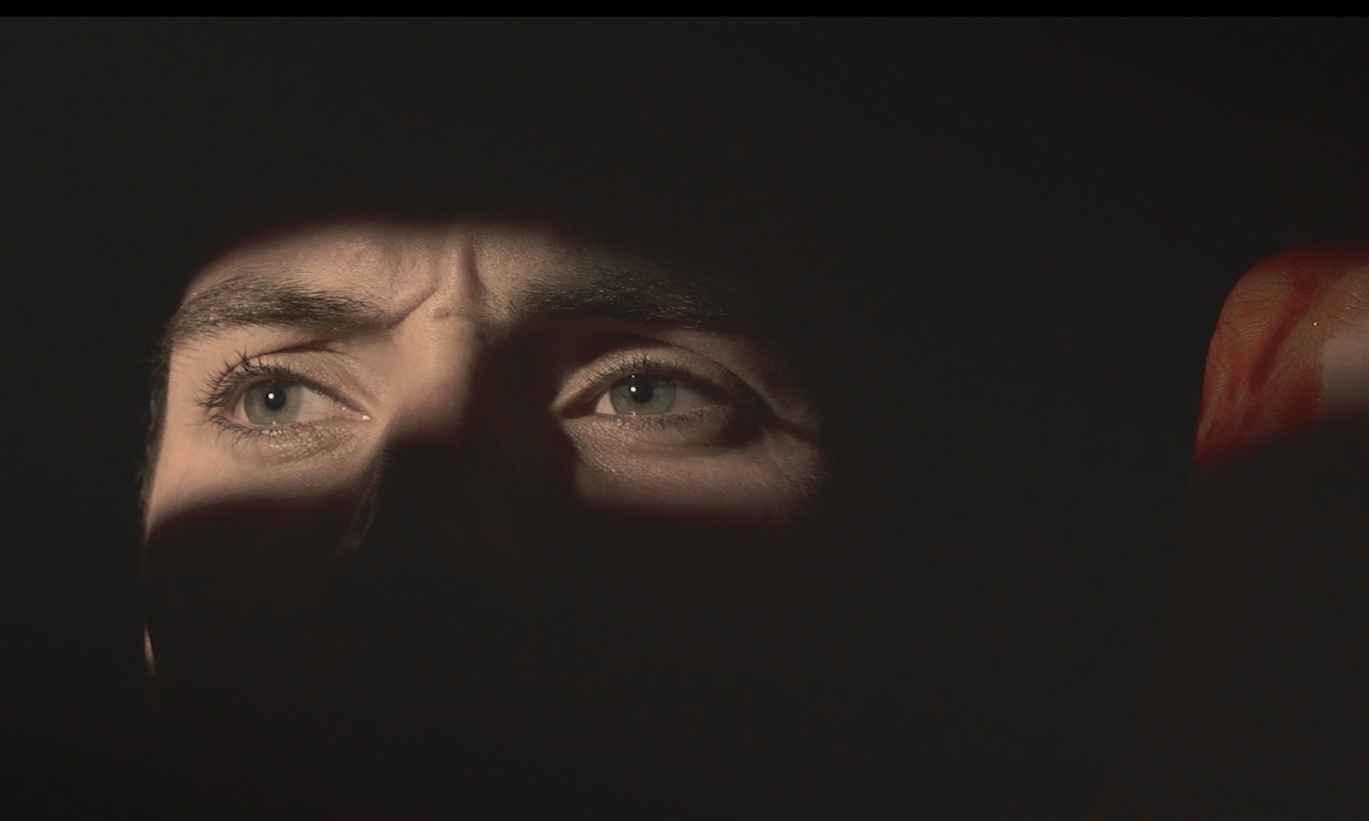 (dir: Michael J. Petty/USA/8 min)
Absolution follows Joe (Corey Renfree), an escaped convict on the run from his past sins. While hiding out in a seemingly abandoned barn, Joe is forced to confront the truth about who he is as he searches for redemption from outside of himself.
(dir: Tod Polson/THA/7 min)
The younger of two sons asks his father for his inheritance. Soon the son squanders his fortune, becoming destitute. Starving, he returns home intending to work for his father as a servant. To the son's surprise, his father welcomes him back with celebration and fanfare. The older son, on the other hand is not so happy about the younger brothers return.
(dir: Josh Irwin/USA/29 min)
James Austin must reconcile his frustration with God, after an act of charity goes terribly wrong.
(dir: Daniel Nuckols/USA/8 min)
Buckle up! Join the journey of 5 college students as they go on a road trip in a quest to find joy. Will they find true joy and lasting happiness on this roadtrip? Preaching to a growing crowd near the edge of the Grand Canyon is Mountain Man, Benjamin Breckinridge. He holds no punches when it comes to proclaiming the Truth.