(dir: Denise Ferrari/USA/56 min)
SCREENS: SUNDAY DEC 9, 6PM
Song of Songs: The Journey of a Consecrated Virgin tells the inspiring story of a young woman's search for love and happiness as she discerns her vocation. From her childhood in a small Colorado town to her college years in Denver and San Diego, this film explores how the life experiences of Tara Stone led her to the radical decision to remain a virgin forever. Set against the cultural backdrop of promiscuity and disposable relationships prevalent in American society, Tara's pursuit of chastity and authentic love provides a refreshing glimpse into a unique way of life.
SONG OF SONGS screens with the following short films:
(dir: Elena Avramova /RUS/19 min)
Novice Grisha is close to taking his vows. However, the monastery's monks fear he is clumsy and troublesome. After destroying the monastry's electric generator, he is sent on a mission to redeem himself: he must walk the snow-covered back roads with an alm-box to raise money for generator repair.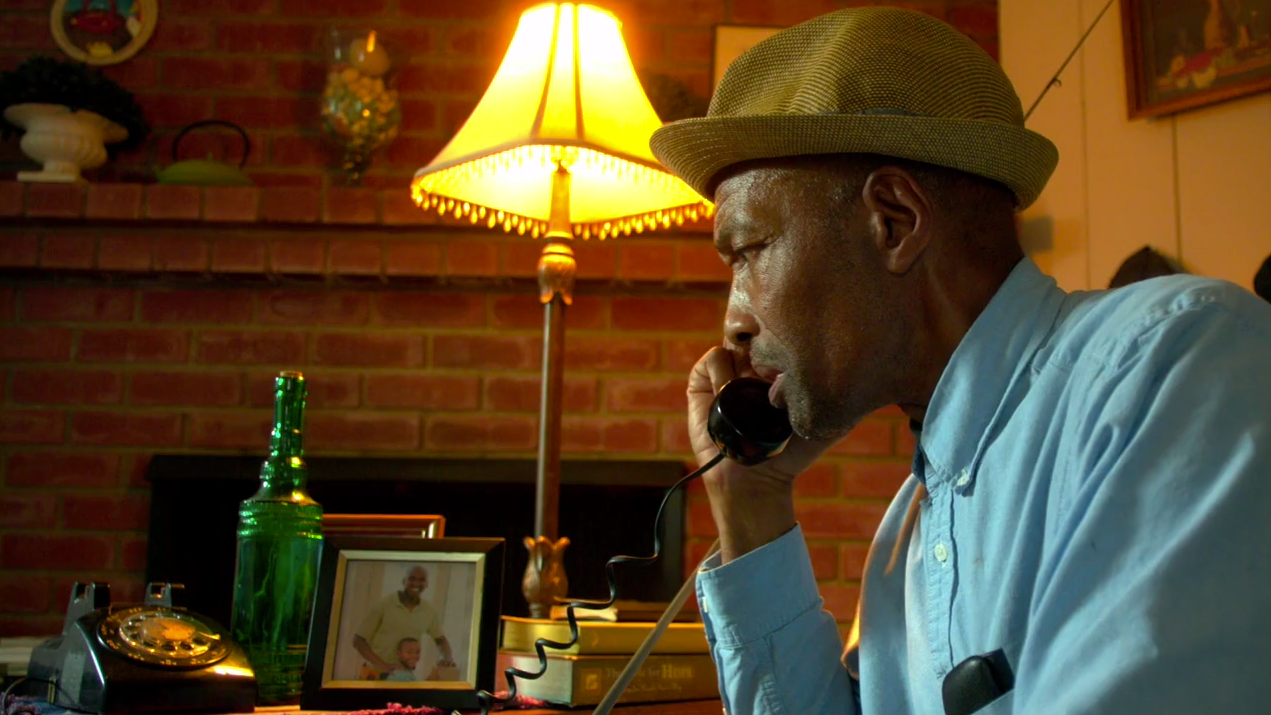 (dir: Jery J. Cunningham/USA/5 min)
Mitt Foster, a 70 year old man, wishes for nothing more in life but to spend time with his only grandchild. But because of his lack of technology, he seems unable to connect.